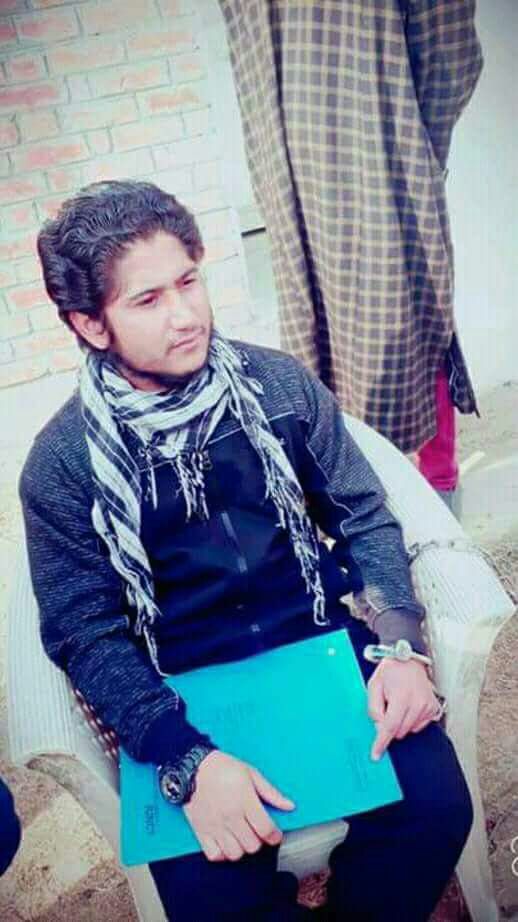 LET terrorist escaped from SMHS hospital Srinagar when he was brought for medical check up along with other militants.
As per reports , six detainees were brought to SMHS from Central Jail. One terrorist snatched weapons from police & fired at the protection party. One policeman got critically injured who later succumbed. The prisoners name who snatched the weapon is said to be Naveed alias Abu Hanzula.
In this scuffle, a Pakistani LET terrorist Abu Hanzula escaped.