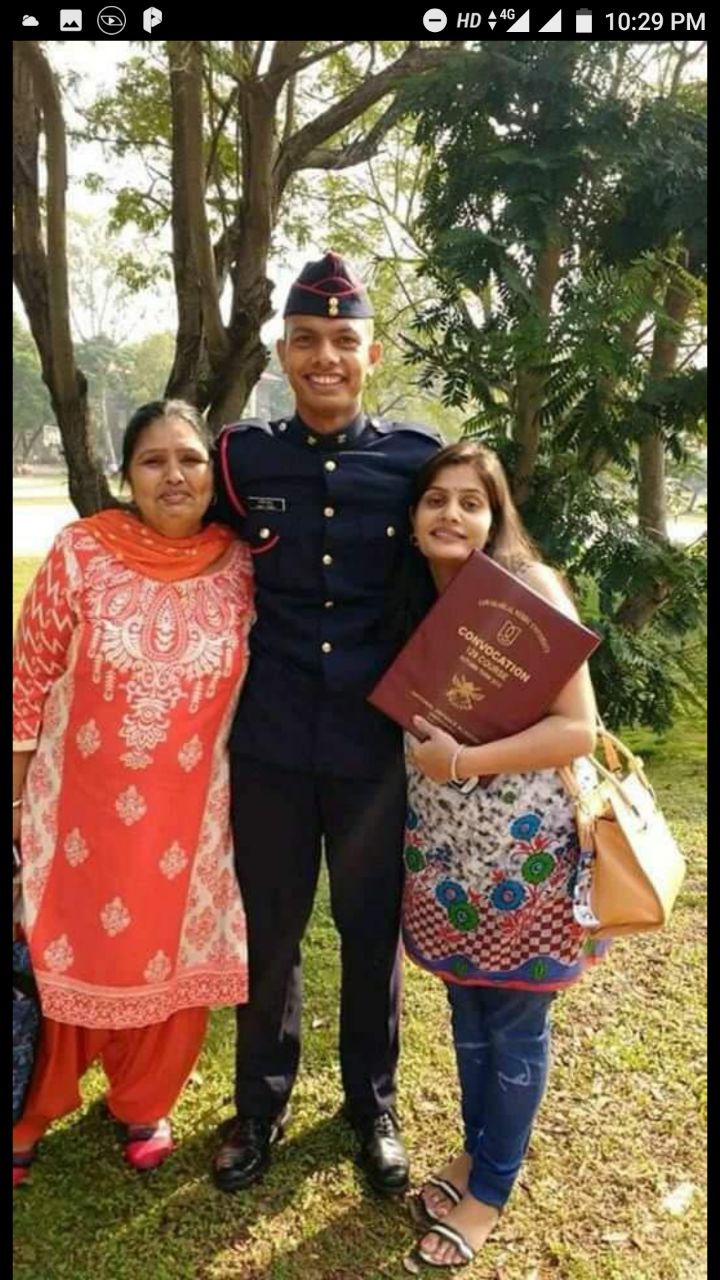 Pakistan Army initiated unprovoked and indiscriminate firing of Small arms, automatics, mortars and missiles from 1530 hours in BG sector along the Line of Control (LC). Indian Army retaliated strongly and effectively and heavy damage has been inflicted on Pakistani Army Posts.
However, in the exchange of fire, one officer and three jawans were grievously injured and succumbed to their injuries and attained martyrdom.
Martyrdom of Indian Army soldiers will not go in vain. The unprovoked action by Pakistani Army will be given a befitting response.
*DETAILS OF MARTYRS*
1. Capt Kapil Kundu
DoB-10 Feb 1995
Nok- Smt Sunita (mother)
R/o- Village Ransika
Tehsil Pataudi,
District Gurgaon
2. Rifleman Ramavatar
DoB-03 apr 1990
Nok- Smt Rachana Lodhi (wife)
R/o Village Baraka
Tehsil Gwalior
3. Rifleman Subham singh
DoB 28 jan 1995
Nok- Shri Parshotam Singh (father)
R/o Village Mukand Pur choudharian
Tehsil Marheen
District Kathua
4. Havilder Roshan Lal
DoB-29 aug 1975
NoK- Smt Asha Devi (wife)
R/o Village Nicholas
Tehsil Ghagwal
District Samba