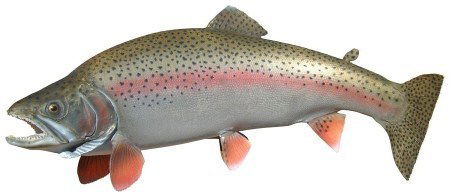 Divisional Commissioner, Kashmir, Dr Asgar Hassan Samoon  said that summer capital Srinagar would soon get a whole sale fish market and retail hygienic fish sale centres.He also informed that  the  market has been approved by National Fisheries Development Board (NFDB) at an estimated cost of Rs. 2.50 core on 90:10 sharing pattern.
The Divisional Commissioner said this while chairing a review meeting of Department of Fisheries here today.
Regarding the retail market outlets of fish in Srinagar city, the officers apprised the Divisional Commissioner, Kashmir that four sites at Chattabal, Karan Nagar, Parimpora and Haft Chinar have been identified and selected for establishment of hygienic retail sale outlets with all modern facilities.  It was also given out that two fish outlets have been established in Anantnag and Bandipora districts. In other districts, the identification of land/ preparation of DPRs is under progress.
The concerned officers informed the meeting that the total fish catch of Kashmir Division per year is 15.36 tonnes, besides 262 tonnes of trout produced from government and private fish farms. They also informed that there are total 6681 registered fishermen in the division.