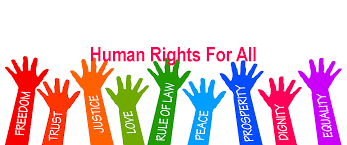 The State Human Rights Commission (SHRC) has asked the State Government to submit a report about the adhoc promotions of employees and delay in the regularization of the same for years.
"The Government is not expected to deal with its employees, particularly the employees who have retired from service in this fashion. Government cannot wait for a person to die after his retirement and expect his children to fight for the benefits the employee had earned", the SHRC maintained while hearing a case titled "Dharam Paul Sharma (Retired) Principal of Hira Nagar Kathua.
The case with regard to streamlining the cadre management of Gazetted and Non-Gazetted service in the State was listed before the Division Bench comprising Justice Bilal Nazki, Chairperson of the Commission and Mr. Jang Bahadur Singh Jamwal, Member of the Commission.
The order passed by the Division bench maintained that "Prima-facie it appears, to be a very serious violation of Human Rights of lot of people. Therefore, the report is sought from the Chief Secretary in four weeks. The matter shall be taken up on the next date and the Commission expects that those who are aggrieved and whose benefits have been withheld and all those similarly situated shall be taken care of before next date. Similarly placed persons can approach this Commission for redressal of their grievances. Put up on April 18, 2017".